#LanzamosLUCA: Dave Sweeney on using Mobile Data to disrupt Transport and Tourism

This week we share the launch presentation of Dave Sweeney, our Commercial Lead for Public and Transport sectors in the UK. Dave told us all about about how mobile data insights are bringing new value to decision-makers who are looking to innovate with their data collection strategies, optimizing their businesses and reducing ineffiencies in both transport and tourism.
Dave explained several case studies from both sectors, bringing an overview of how data is already being used to improve the services and products of different public bodies. According to Dave, "
Big Data is moving from a buzzword, to something bigger that can influence our cities and have a really positive effect in society
".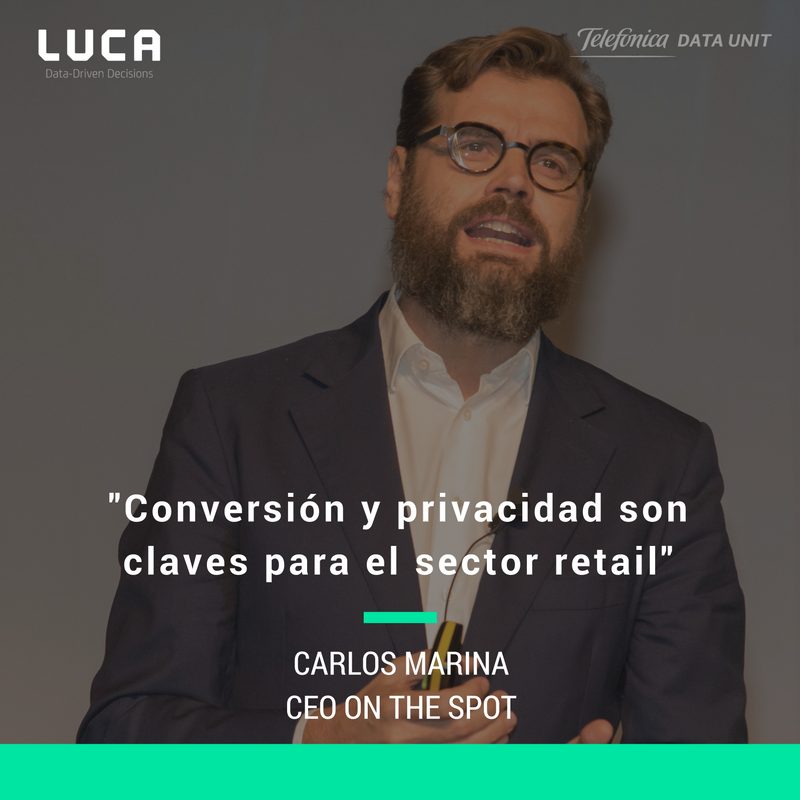 Figure 1: Dave Sweneey discusses the importance of Big Data for society.
Starting with the transport sector, Dave used London as an example, where over 2 million people move around the city every day. To provide insights on traffic, they need an agile and accurate dataset. After processing all of our mobile data using our Smart Steps technology, we can give a really good view of how people flow around the country. We are also able to understand which mode of transport people are using, and which are the most common routes (by identifying points of interest such as work and home).
Dave went on to explain our success in transport, sharing that we have now carried out more than 300 projects in over 10 different countries. He explained how we have engaged directly with the public sector, private companies and specialist transport consultancies, who have all benefited from our data. His first example of this was
Highways England
, one of our most important customers in the UK, as well as
Transport for London
.
Dave then moved on to discuss some case studies from Spain and Latin America where we have been engaging with the tourism sector. He discussed how important data is to decision-makers in this sector in order to understand who is visiting their cities, where they come from and how often they visit.


At
LUCA
we are able to provide an accurate analysis of tourist behaviour, giving insights on their catchment and their profile (e.g. country of origin, gender and age). This allows both public and private sector organizations to tailor their products and services better for tourists - providing an even better experience for the increasingly demanding tourist of today.
An example of this is our recurring work with the local government in Girona on
"Temps the Flors",
a festival which takes place every year which we discussed on our blog
last week
. Dave also mentioned our "
Las Fallas"
project, which provides an analysis of tourist behaviour at this popular Valencian festival. In this project, we enabled the local government in Valencia to optimize their marketing campaigns using data. For example, by promoting an Amsterdam-Valencia flight route in reaction to the insight about the popularity of the festival amongst Dutch tourists.

To find out more about our innnovative tourism and transport products, see Dave's full presentation below:
Video 1: Dave Sweneey discusses the Big Data disruption in Transport and Tourism