LUCA White Paper: Data as a Force for Good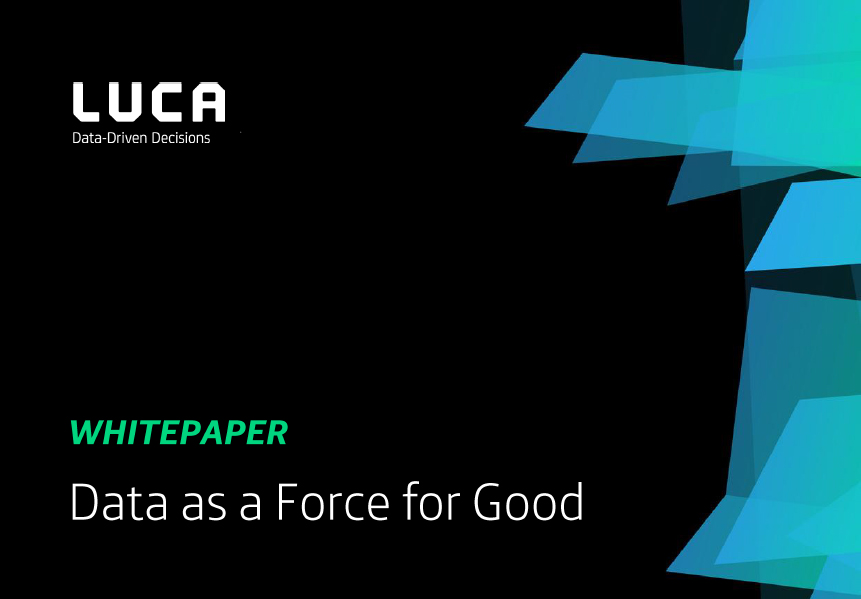 We believe that Big Data can be extremely useful in the development of society- which is what we call Big Data for Social Good. For this reason we are contributing to the Sustainable Development Goals set by the UN for 2030. This white paper highlights research pilots including an example of a Columbian case study, whilst also taking into consideration potential barriers like privacy and data infringments.
You can download this Whitepaper in pdf format
here.