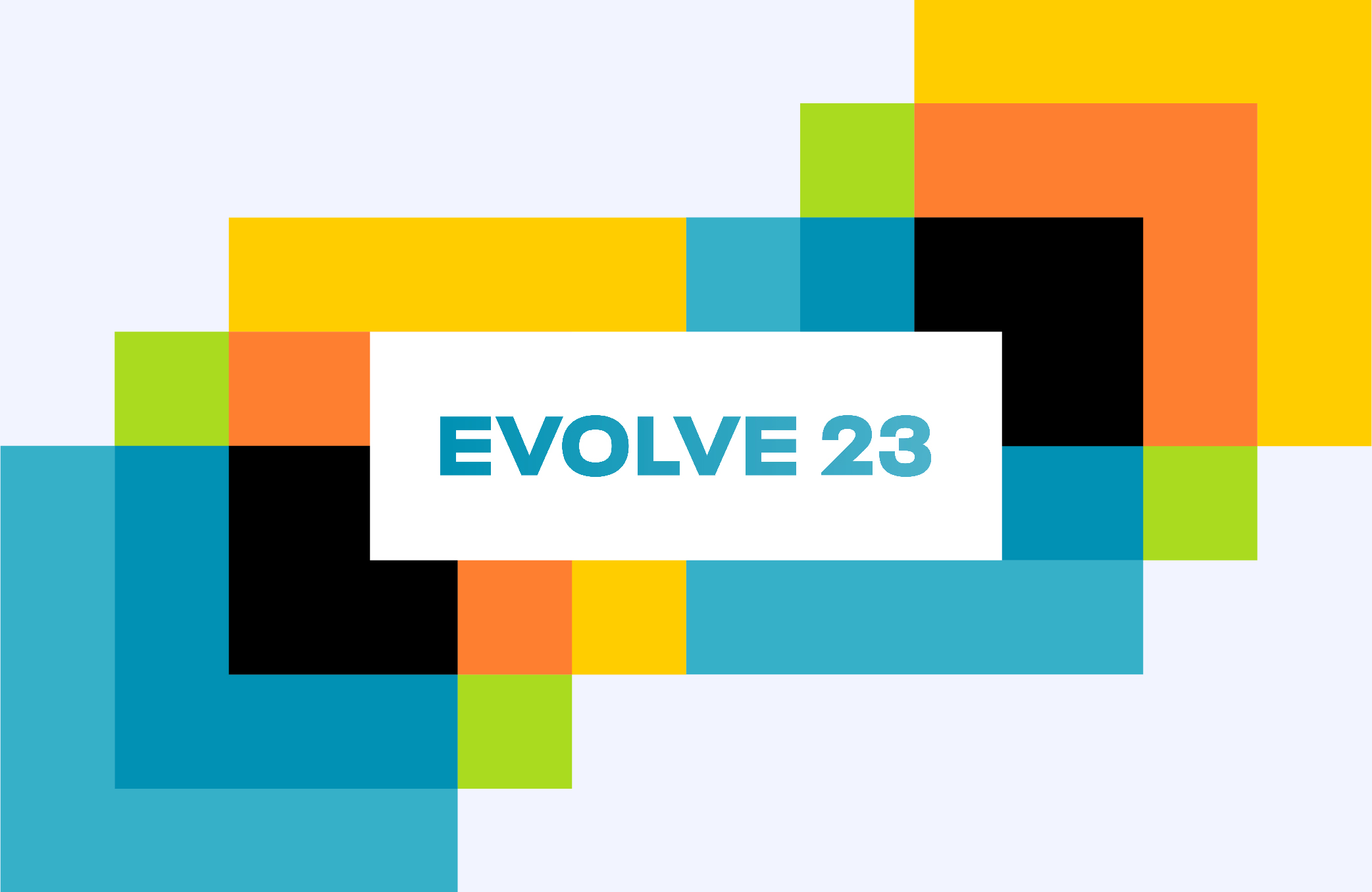 Telefónica Tech is present at Evolve 23 Madrid, the conference for data and analytics leaders organized by Cloudera, AWS, IBM and Intel under the slogan 'Data anywhere, Innovation Everywhere'.


Besides our presence at the Gold 05 booth in the exhibition area, where attendees can learn about some of our solutions related to data governance, we participate with a conversation on "Using data in OT transformation processes" (1:50 pm) between María Muñoz Ferrer, Director of Business Development at Telefónica Tech, and Juan Manuel Tome, New Technologies Leader at CEPSA.

You can check out the rest of the agenda here.