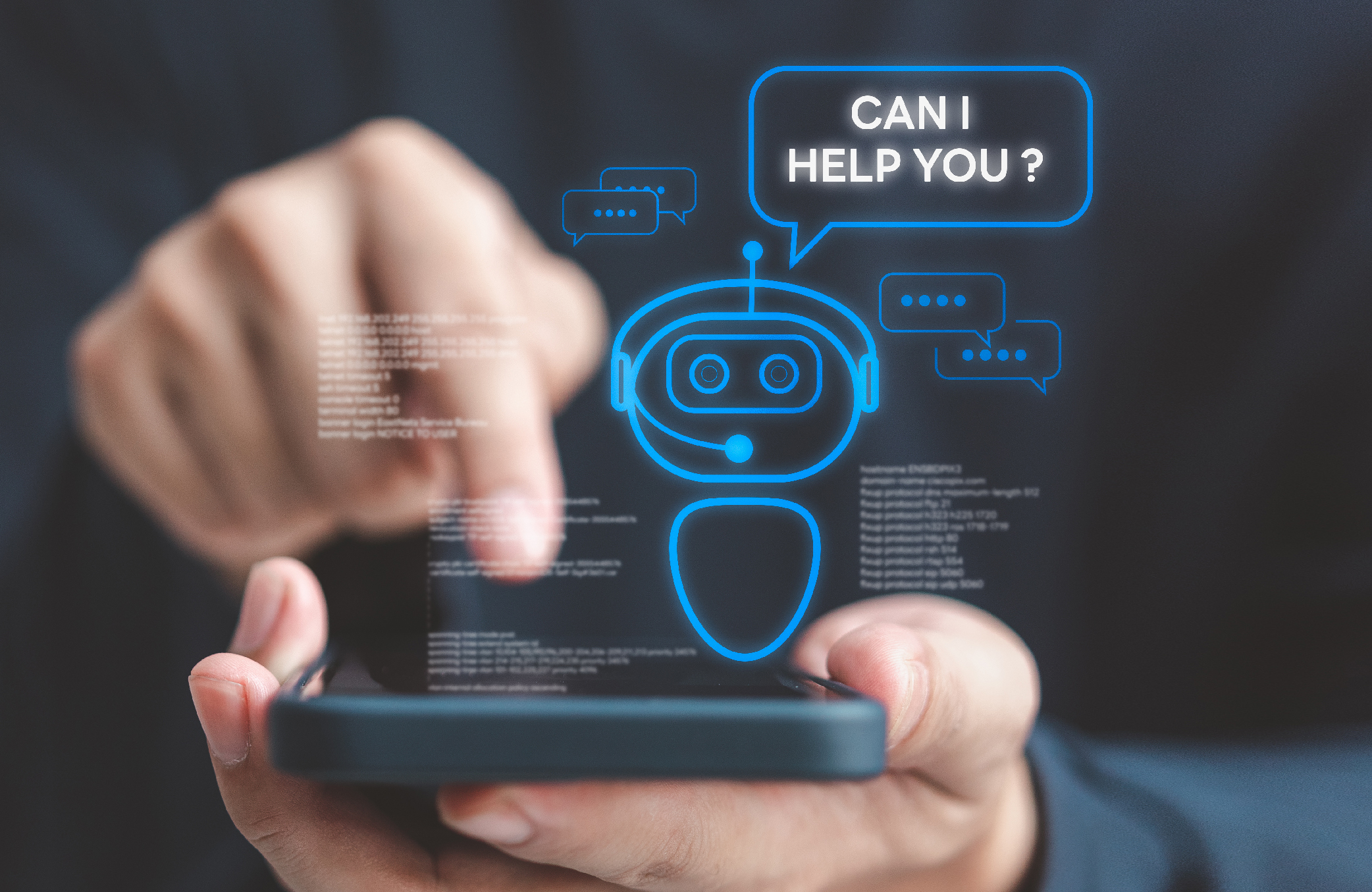 Don't miss our next Meetup event on how to build responsible and inclusive AI in the age of algorithms!
Date and time: June 21, 2023, from 19:00 to 21:00h
Place: Hostel Bastardo (c/ San Mateo 3, Madrid. Google Maps)

Artificial Intelligence (AI) is increasingly present in our daily lives. This raises the need to develop responsible and ethical AI systems that use quality, diverse and representative data from society.
How to get AI to make fair decisions in a responsible way?
How to adapt data to each culture and social context?
How to educate in the application of AI so that it is accessible and understandable to all?
We will talk about it next June 21, at 7pm in the new 'Trending Techies' face-to-face event in Madrid, about how to make innovation and responsibility coexist in harmony in the society of algorithms. We promise good vibes, interesting talks and snacks, don't miss it!
If you want to attend the event as public, register here.
Call for proposals to participate as a speaker in our next event is open!
Submit your proposal and participate as a speaker at the event! Call open until June 9th.

What are we looking for? Participants who come from any field and have interest and knowledge in Artificial Intelligence. Check here all the information.

In the next few days we will make a selection among the proposals received, and we will contact you to give you the indications and details of participation. Speeches at the event on June 21 will have a duration of about 15 minutes.
If you want to participate as a speaker, register here
*This event will be held in only in Spanish.