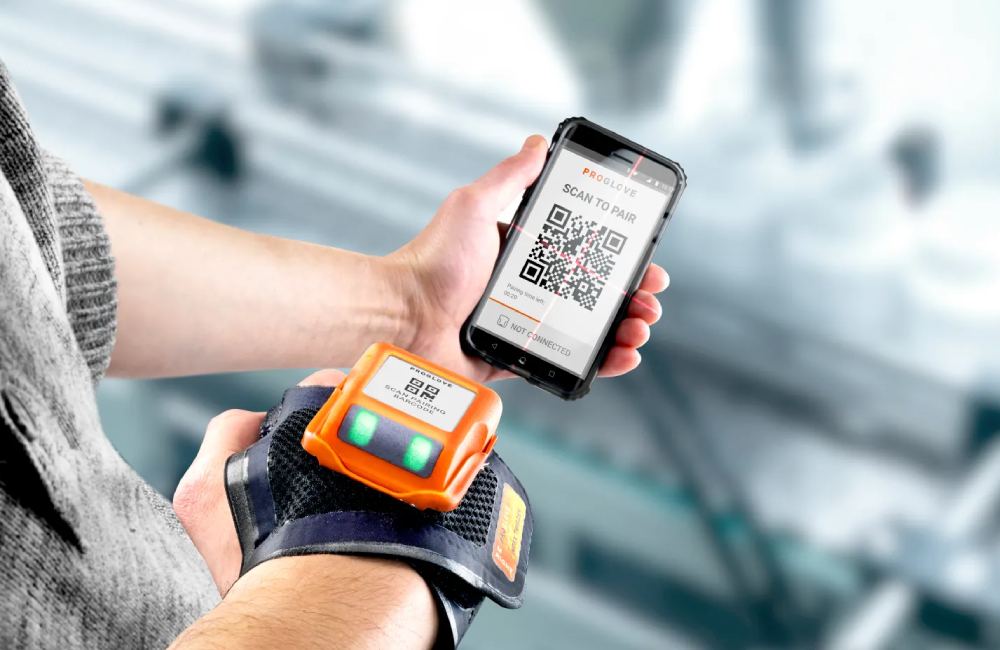 Through our company Geprom Part of Telefónica Tech, we have transformed Atosa's order fulfillment system to make it more agile, efficient, and competitive.
For Atosa, a multinational distributor of toys, costumes, and accessories, we have implemented a warehouse management system with PTL (Put to Light) that integrates with Atosa's warehouse management (SGA) and production (MES) tools, using color codes to streamline product selection and packaging.
This implementation is complemented by ProGlove's industrial smart gloves. This is a replacement for traditional picking guns that provides enhanced ergonomics and comfort for workers. This improves productivity and processes in the handling and preparation of orders for customers.