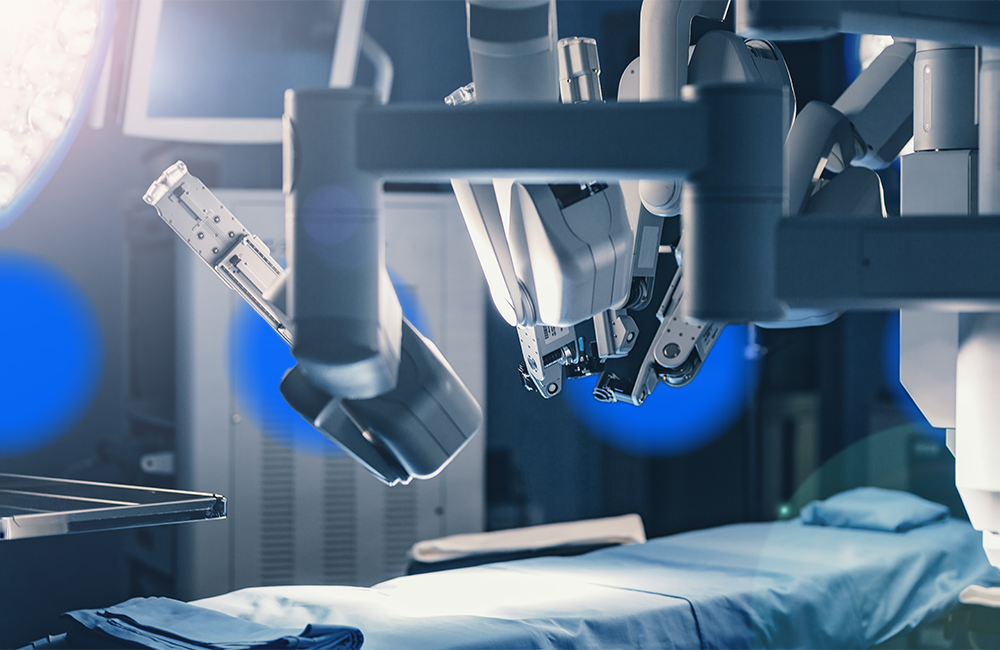 Don't miss this opportunity to learn how medical care is being transformed with innovative technologies and efficient methodologies.

Vall d'Hebron Hospital will tell us first hand how technology has allowed them to optimize the use of resources and improve efficiency in the surgical block, accompanied by the companies that contributed to make this project a reality.

The authors of the scientific paper "Surgical Block 4.0", published by the Royal College of Physicians of the United Kingdom, will give us all the details about the improvements that technology and process improvement have brought to the Hospital.