Case Study: How Jacobs is using LUCA Transit to Improve Transport Planning in the UK
Transportation infrastructure forms an integral part of our daily journeys around the world. Whether it is workers on a daily commuter train, travelers catching a plane for a business trip or road travel for a family vacation, it is important that these journeys are
as smooth as possible
. However, infrastructure development needs are constantly evolving. Strategic transport planning and forecasting is therefore crucial to maintaining and improving our Cities infrastructure.
Jacobs
, one of the world's largest civil engineering firms, play an important role in the development of transportation plans in the UK. Recently, Jacobs partnered with
O2
and
LUCA Transit
to help make their strategic planning even more
data driven
.
Jacobs has always relied on data to make
informed planning decisions
. However, traditional data collection processes can
be time-consuming, laborious and expensive
, and the results are usually limited to a specific transport mode and have varying levels of inaccuracies. For example, Road side interview surveys are highly subject to the veracity of driver's self-reported information, collected over a short time period and are only able to include road users, neglecting rail, buses, bicycles and other travelers.
Due to the limitations of traditional transportation data collection methods, Jacobs were looking for a more robust source of data to serve as the foundation for their clients' planning strategies. Jacobs partnered with O2 and the LUCA Transit (O2 Smart Steps) to help solve this problem. Through LUCA Transit, Jacobs have the power of anonymized and aggregated movement data of all mobile O2 customers. O2 have approximately a 33% (25m mobile phones) market share in the UK. This means that transport consultancies and public sector now have access to over 6bn population movement events generated everyday, offering consistency of data for the whole of the UK and 3yrs of historic data. The data is then segmented by mode of travel with sight of the true origin and destination for each trip. Recent advancements in LUCA platform technology now mean that this processed, validated and verified data can be made available for any specific region or model, within 5 days of a request.
O2 have worked with Jacobs, public sector authorities and other Transportation Consultancies on numerous projects, to help shape the mobile phone data for use on transport planning projects. Most importantly to help define the limitations of the data, in order to understand how far to push the data improvements without jeopardising the integrity that this rich data source provides. Collaborating together, the power of the LUCA technology stack coupled with the experience, expertise and knowledge of the transport consultancies has been the key to success of creating a product that is 'fit for purpose' in the UK transportation sector.
Together we were able to deliver this innovative technology whilst offering Public Sector savings of time and money.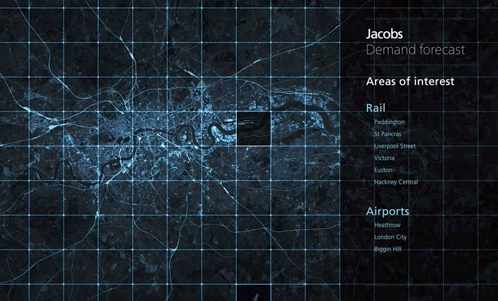 Figure 2: Jacobs helps with forecasts and strategy development for key transit clients in the UK.
The results from using LUCA Transit speak for themselves.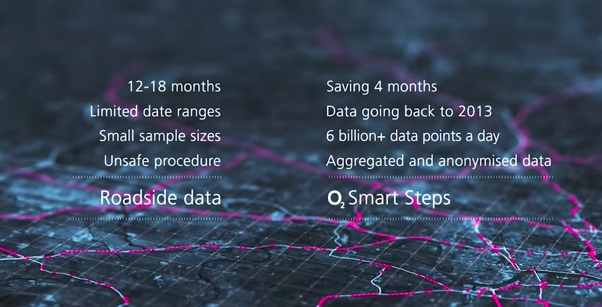 Figure 3: LUCA Transit enabled Jacobs to save money and gather better data faster.
Check out this video about the partnership between Jacobs and LUCA Transit:

The partnership between Jacobs and LUCA Transit has enabled the company to offer better, more accurate service to their clients. As Darren Martin, Jacobs Head of Digital Solutions, said: "By using good data sources we're able to devise schemes using the arguments and knowledge O2 Smart Steps gives us, to advise clients on exactly which schemes they should go forward with, on both the supply side and the demand side, to make cities a better place to live.
Written by Dave Sweeney, Commercial Director - Smart Steps (Public & Transport) at O2.
To learn more about LUCA Transit and the rest of the LUCA product portfolio, visit the website.