Meet #LadyHacker Karla Parra, Cybersecurity expert at Telefónica Tech
Our series of interviews with #WomenHackers from Telefónica Tech continues. The purpose of this is to get to know a little better the experts who, with their knowledge and skills, make us more capable and innovative.
* * *
Who are you and what do you do?
I am Karla Parra, systems engineer, runner, passionate about technology, cyber security, and digital transformation.
I have more than 20 years of professional experience leading the management of operations, commercial, product development and pre-sales for cyber security services, IT services, IT and information security, technological continuity, and business continuity.
I currently lead the Cybersecurity and Cloud Provisioning team at Telefónica Tech Hispam & USA.
What is your specialisation and how did you come to do what you do now?
The specialisation I have is aligned to Cybersecurity and management.
However, my beginnings were not in technology. I studied forestry engineering, but life led me to the world of technology, drawing me to the analysis and research side, which is why I followed the line of cyber security.
Was it clear to you at an early age that you wanted to work in the world of technology? Was it something vocational?
When I was a child, it was not clear to me that I was going to dedicate myself to the world of technology. I dreamt of other professions, such as doctor, veterinarian, park ranger…
The things that happen during our lives, and the fact that I am curious, allowed me to learn about an exciting career that few people were betting on.
How would you describe your career so far and what are the skills you use at Telefónica Tech?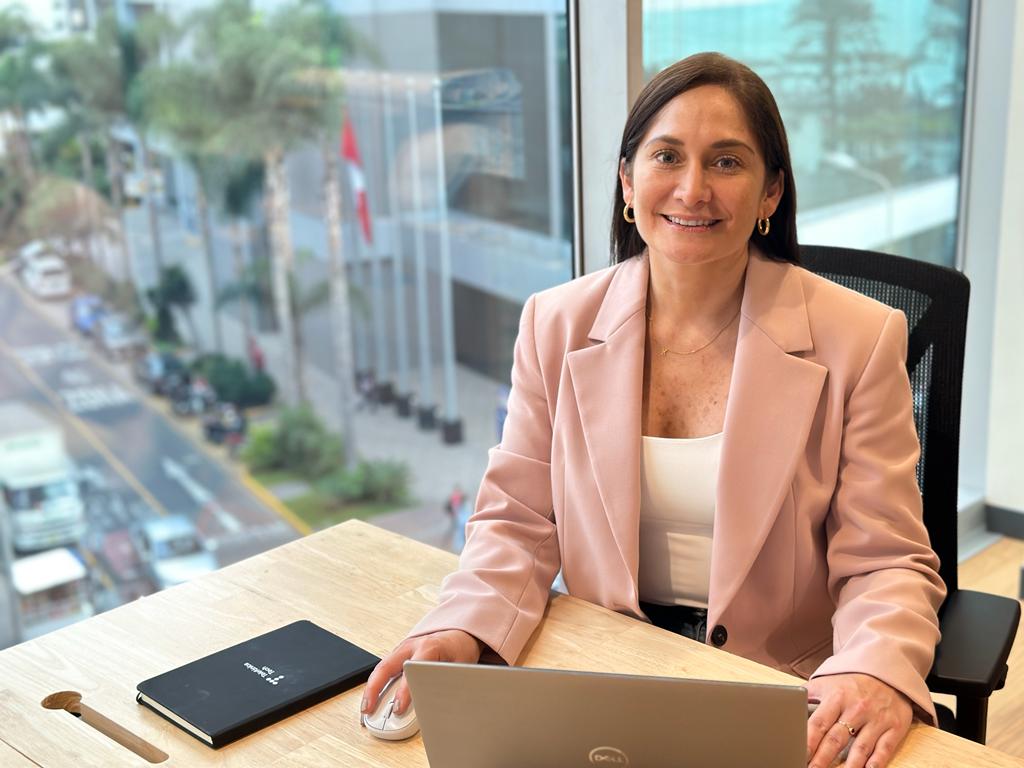 I would describe my professional career as challenging, passionate, and fun. I enjoy what I do, and I don't stop learning every day, because technology is constantly evolving, especially in the field of security.
The skills I use are respect, humility, and commitment. I believe these are essential skills in security, where professional ethics are your trademark and allow you to gain the trust of your customers, your team, and the company. It is crucial to achieve your goals.
What do women bring to STEAM professions?
Every individual brings something to the world of technology. In the case of women, I feel that we complement with our analytical approach and attention to detail.
In the Cybersecurity sector we have female profiles, and we are seeing more and more participation. In fact, according to IT User, women occupied 10% in 2013, 20% in 2019 and 25% in 2022, these figures translate into an increase of women in Cyber Security of 150% in the last decade.
The digital transformation is a valuable opportunity to balance the participation of women in the technological world.
The digital transformation we are experiencing today is a valuable opportunity to balance the participation of women in the technological world due to greater flexibility, hybrid work or labour demand, among other factors.
What makes Telefónica Tech a great place to work for women and how does the company promote gender diversity and inclusion?
Telefónica Tech allows me to develop professionally and provides me with work facilities so that I can take on the different roles that we have to live as women.
We currently have 30% female participation in the operational areas in Peru
In this way, emphasis is placed on equal and fair participation between genders by promoting women's participation. In this regard, we have recently held two events that have given us the opportunity to promote diversity and inclusion:
Leading the Tech World, where I had the opportunity to share the conversation with two great professionals from the world of technology: Elena Gil – Global Director of Product Commercial Operations; and Carolina Navarrete – Director Marketing B2B HISPAM. The objective of the session was to transmit our experiences and challenges that we have as women in the technological world.
HackaCyber, a hacking party full of challenges designed to discover the different strengths of the students, which allowed new talents to be identified. This experience speaks volumes about the importance of maintaining these spaces to discover and encourage the development of talent, and thus increase the presence and involvement of women in the technological world.
Could you explain to us what the Lady Hacker initiative means to you?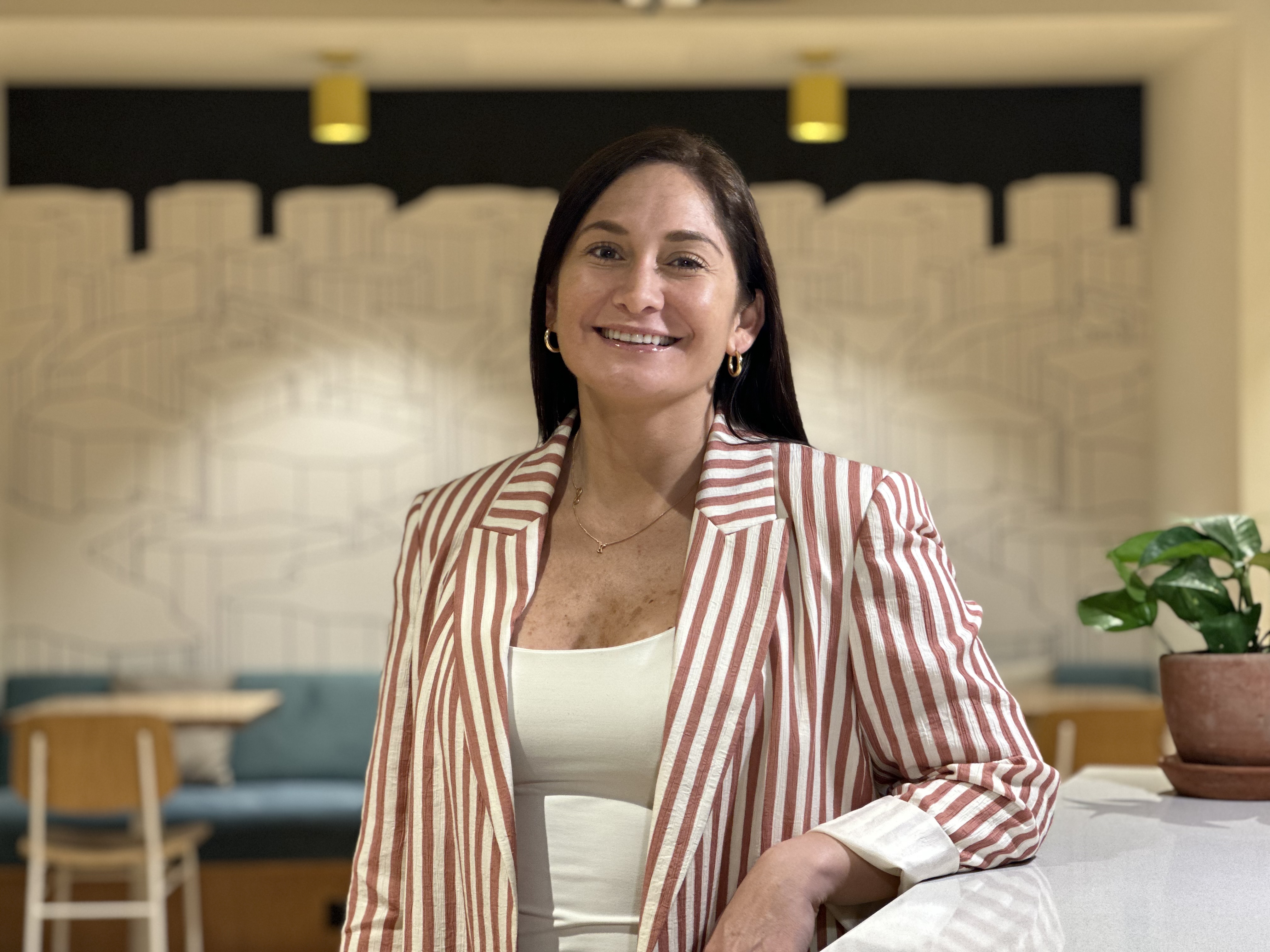 It means inspiring and motivating more and more women to show their talent in the world of technology and cyber security. It means contributing my professional experience to build a safer world.
What advice would you give to other women who want to pursue a STEAM career?
The advice I would give them is to be confident. To be challenging, self-learners and, above all, to enjoy what they do.
In the ever-changing world of technology, our strategy must be to stay one step ahead.