#LadyHacker Tamires Abujamra is innovating at Telefónica Tech Brazil
With their effort and knowledge, Telefónica Tech's #LadyHacker demonstrate that progress has no gender.
* * *
Who are you and what do you do for a living?
I'm Tamires Abujamra, an occasional player of board games (laughs). I am also Nico's mum, my dog and lifelong friend. I am a publicist by training, but since the beginning of my career I have worked in product, with technology. I am currently responsible for the Cross team of Telefónica Tech IoT in Brazil, and I am in charge of Mobility, Retail and Energy Efficiency products.
How would you describe your career so far and what are the skills you use at Telefónica Tech?
My professional career started in a telecommunications company in 2008 and to this day I still work in technology, where dynamism and change are constant elements. The skills I use the most are creativity, especially to face challenges in the best possible way and the search for innovation.
The power of thinking about solutions in different ways combined with the search for the fresh can open up new paths and make the journey easier.
What do you consider to be the specific challenges women face in the IT sector and how have you overcome these challenges throughout your career?
There are many challenges, from matching salaries to proving that we are competent professionals. I have always been very clear about my professional goal and I always try to trust in my talent and potential, but in the end it is inevitable to put ourselves in check. I have had exceptional leaders throughout my career who have been important and empowering pillars in this process, in addition to the entire structure of Telefónica Tech Brazil, which has been doing a very solid job in this area over the years, generating empowerment and valuing diversity.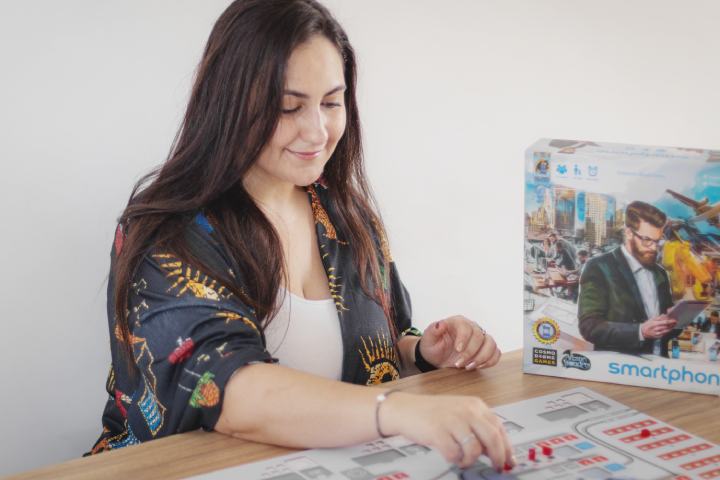 What makes Telefónica Tech a great place to work for women and how does the company promote gender diversity and inclusion?
There are targets for women in leadership positions and the incentive to hire as diverse a team as possible. Diversity goes hand in hand with social equality and consequently generates a much wider repertoire. There are more and more women in leadership positions and this scenario is growing, we are encouraged to seek our positions and we are valued.
What kind of initiatives or schemes do you think are needed to encourage women's participation and success in the technology field?
The first step is to accept that there is no gender-related differentiation in capacity or level of knowledge. What really determines an individual's potential and capacity is his or her background, commitment, information, and experience. The second step is that women must seek to occupy their place, and the company and employees in general must act as facilitating agents for this. Information and re-education are essential elements in this transformation. It is a cultural process that requires transparency on all sides and communication is the key to this change.
There is no gender-related differentiation in capacity or level of knowledge.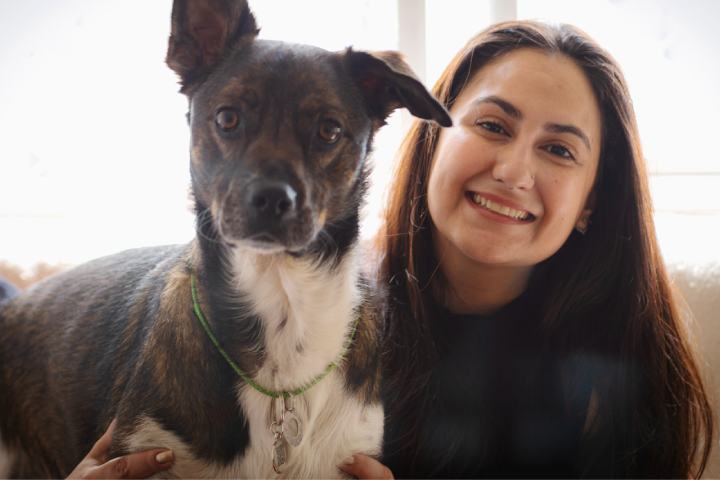 What does Lady Hacker initiative mean to you?
It is another essential step to value and break paradigms, to give voice to women, to those who from their position have the opportunity to share ideas and experiences. #LadyHacker is the kind of action we need to engage and bridge the gap between genders and other paradigms.
How do you think your experience and perspective as a woman have influenced your approach and technology projects?
My experience helped me to be perseverant and to always look for new solutions, even working in something new like the innovation area of Teléfonica Tech Brazil.