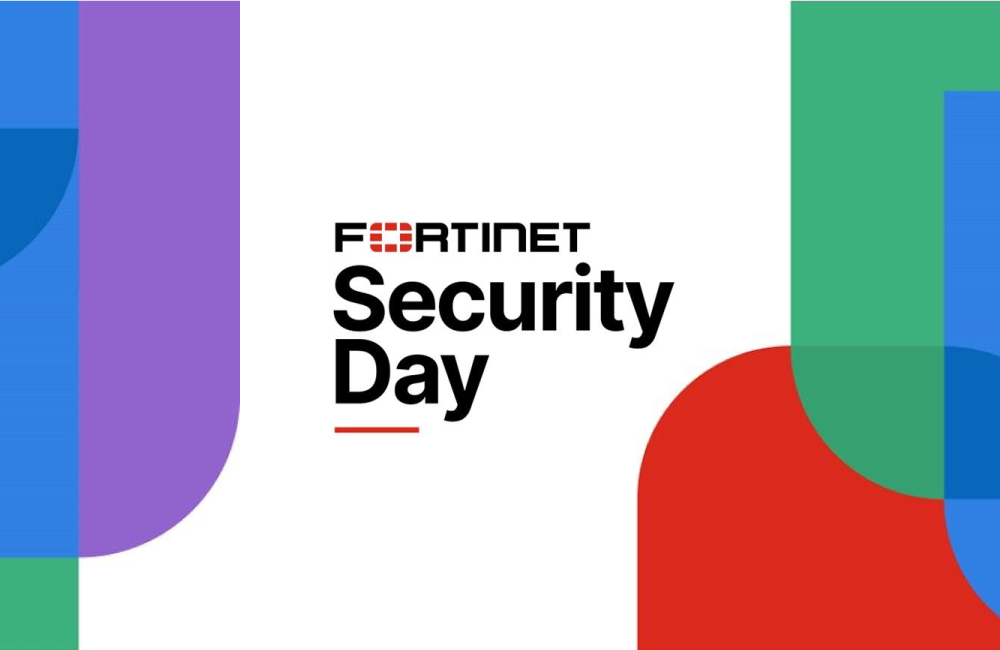 Telefónica Tech is a Gold sponsor of the four editions of Fortinet Security Day.

In each of these events, we invite you to learn how Fortinet's next-generation technology allows to achieve the convergence of cyber security and network, how to proactively prevent attacks with an extended and automated response to the entire security ecosystem of the organization, reaching a largely automated SOC.

Here are the links and the agenda for each of these conferences so that you can register to attend:

Valencia, 27/4: link
Sevilla, 18/5: link
Barcelona, 24/5: link
Bilbao, 1/6: link


Security Days will bring together local market business and mid-market partners and customers - IT managers, IT directors, CIOs, CSOs, security managers, network administrators seeking solutions to security challenges in network, application, cloud or mobile environments.


We look forward to seeing you at our stand!