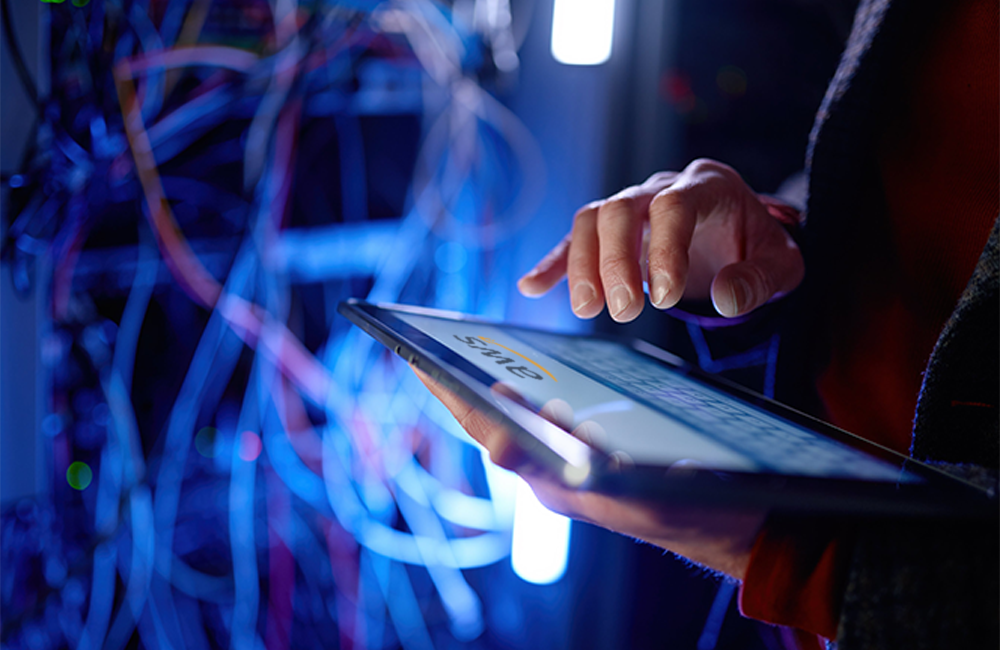 At Telefónica Tech we accompany you on the journey of migration to the cloud easily and securely with Amazon Web Services, no matter where you are or the size of your business. Therefore, we invite you to an online roundtable with experts in which we will tell you the news about a new service that we assure you will be very successful.

We have AWS certifications in the most advanced skills with a team of experts, developing increasingly specialized skills in professional and managed services, we can innovate by launching at the MWC the edge pilot with AWS Wavelength in Spain, while we accompany our customers in the creation and maintenance of their secure and optimized cloud.

Being one of the 5 partners Authorized to Operate in the public sector in Spain, allowing our customers to navigate the various requirements and processes required by the National Security Scheme and the Data Protection Act.
When: May 18th, 4:00 pm CEST