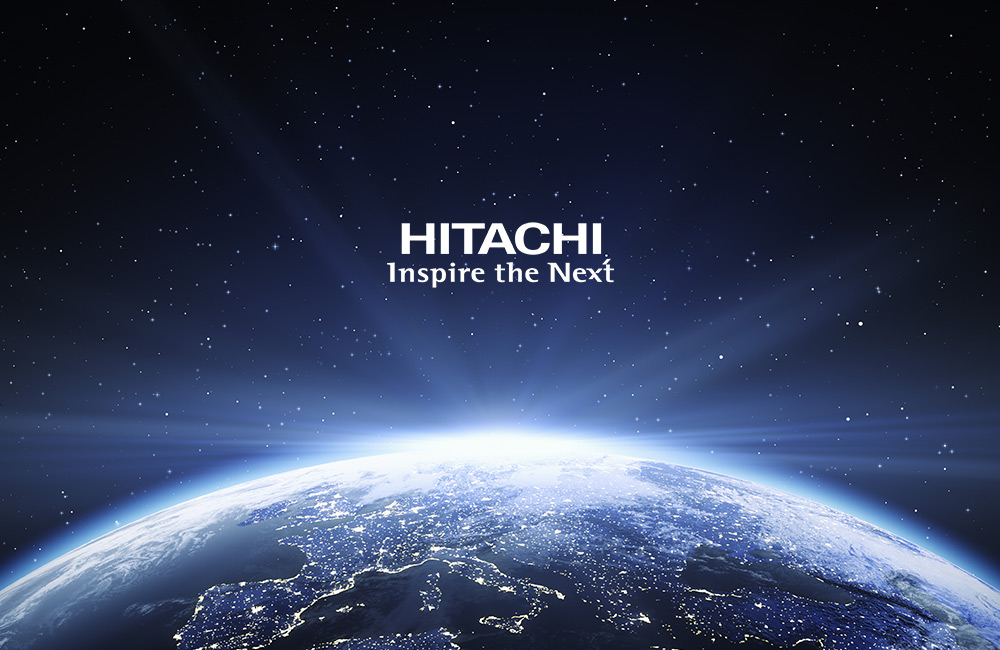 Telefónica Tech and Hitachi Vantara have reached an agreement to join their operational and information technology capabilities.
This alliance is based on the integration capabilities of Hitachi Vantara and the extensive commercial network that Telefónica Tech brings to for end-to-end data management-oriented products around Hitachi Lumada DataOps. Together they will deliver technologies and services to empower industrial control systems and accelerate the implementation of customer data offices.

Lumada DataOps increases flexibility, reduces risk, and accelerates time-to-value within data management, whether data is in the Data Centre, in any public cloud or on the Edge; building trust in data through lineage, quality and self-service, to extract value from data thanks to traditional analytics or powered by artificial intelligence, through four solutions:

Data Catalog enables the ability to put trusted and understandable data in the hands of business, analysts and data scientists thanks to data enrichment through a glossary of related terms, Amazon-like search, regulatory compliance, data quality and rationalisation with a simplified user experience while automating the discovery and classification of structured, semi-structured and unstructured data thanks to a unique data fingerprint.

Data Integration and Analytics is an integrated solution that enables the orchestration and development of data flows (Dataflows) to serve applications, traditional analytics, or artificial intelligence, with the ability to provide self-service information, integrating structured, unstructured or streaming sources, in a microservices-based architecture that enables multi-cloud management. It offers the possibility of integrating with existing analytics solutions in the company or proposes its own solution to provide this layer of analytics that can be easily integrated into any end application..
 
Data Optimizer helps reduce the cost of Hadoop infrastructure with an intelligent solution for managing data tiering that allows data to be moved to where it is most affordable, while maintaining transparent access to applications.

Industrial IoT makes it possible to add and manage all OT data, that which comes from the industrial world to that currently being exploited from IT to provide a single view of all a company's information. To put it another way, it automates the incorporation, integration, contextualisation, transformation and control of IT and OT data for analysis and the creation of AI- and ML-based solutions based on pre-trained models around the digital twins of field assets.

The partnership will allow both companies to Hitachi Vantara is a major player in the IT industry. Together with Telefónica Tech, they are particularly strong in the industrial sector, in the field of data governance and data transformations on end-to-end platforms using Lumada Ops.

The partnership will allow both companies to have one of the most powerful products in data management, which together with other BigData technologies, provides flexibility to customers.