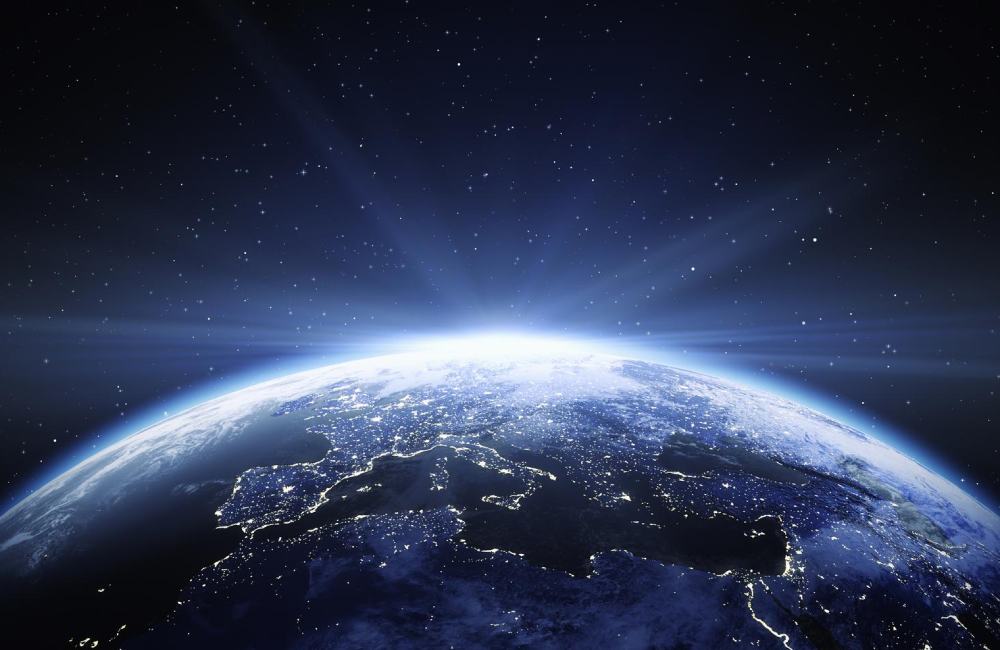 Sateliot, Telefónica Tech and Telefónica Global Solutions recently established the first 5G roaming connection from space, marking a milestone in telecommunications.
As a result of this development, we will be able to offer NB-IoT connectivity worldwide from 2024 by combining terrestrial and non-terrestrial (via satellite) networks in a secure and transparent manner, and in compliance with GSMA roaming standards.
In this way, we can offer NB-IoT connectivity in remote places without terrestrial network coverage, and we further expand the potential of IoT technology applications to build a more connected, sustainable, and efficient future.